I'm Seth – Husband, Father, Business Owner, Waffle Maker, Outdoors Enthusiast, and Church-Goer…all while carrying a knife.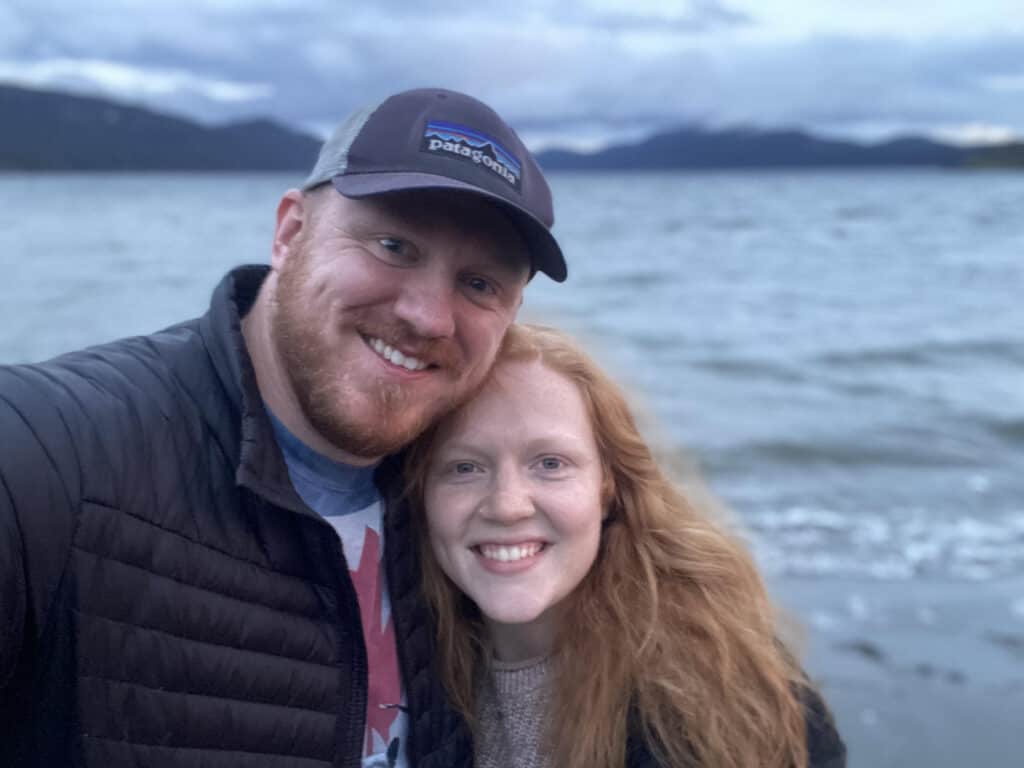 I know, I know, there are tons of knife blogs and websites. So why the heck did I start this one? Well, the type of blog that I wanted didn't seem to exist. I wanted somewhere where someone bought knives with their own money (because they actually like the knife) and used them daily. I wanted somewhere where I could read about knife projects and stupid knife-related questions.
So Knifeade came to life.
I can't promise that this blog will change your life but, if you like knives/blades/tools as much as I do it will at least be an interesting place to hang out (to watch me go down in flames if nothing else).
Besides, now every time I buy a new knife I can just tell my wife that it's "for the blog."
She'll understand.
---
Check Out Some Of My Recent Posts!